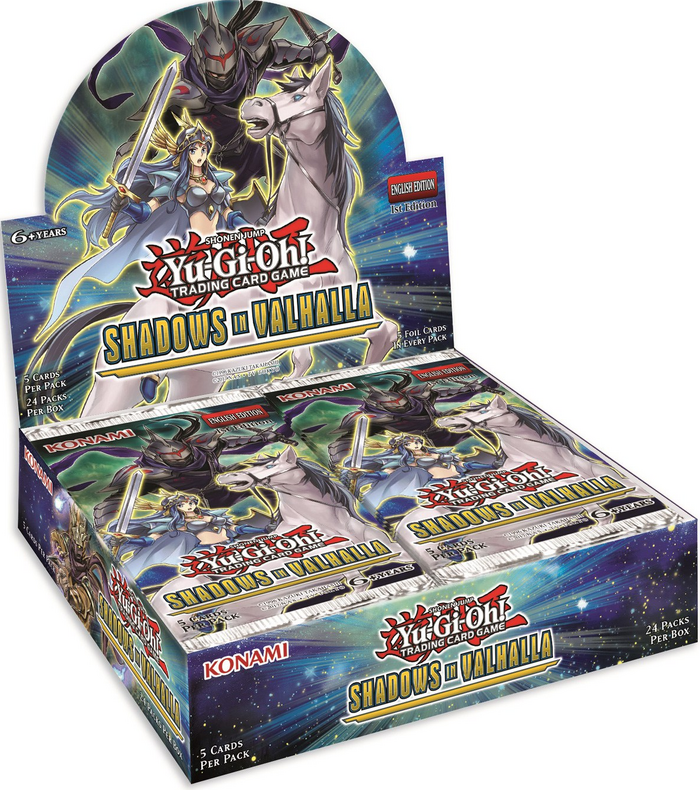 Shadows in Valhalla is almost here! The set orginally slated for last week was pushed back until this week due to shipping problems, but have no fear! The set will be arriving on our shelves this Thursday! (8/16/18)
With this set comes 60 cards some of which are reprints. Every pack will contain at least 1 secret rare and 4 super rares so this set will be packed with value!
Here are a couple of sample cards coming out of Shadows in Valhalla that feature new cards for already established Archetypes.
Ninja
On top of being a returning archetype of Ninja they have also added the link monster type to it. It should prove for some interesting interactions.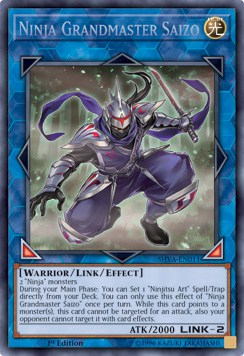 Valkyrie
Also showing up in this set is a brand new archetype known as Valkyrie. Based off the mythological norse creatures these cards are sure to bring some flavor to the table when they arrive!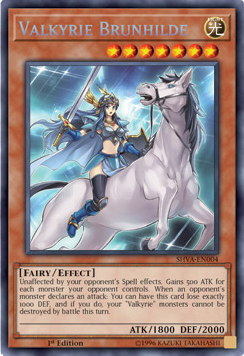 These are just a couple of cards and archetypes out of the upcoming set so make sure to stop by The Battlegrounds and pick up your boxes/booster packs this Thursday!